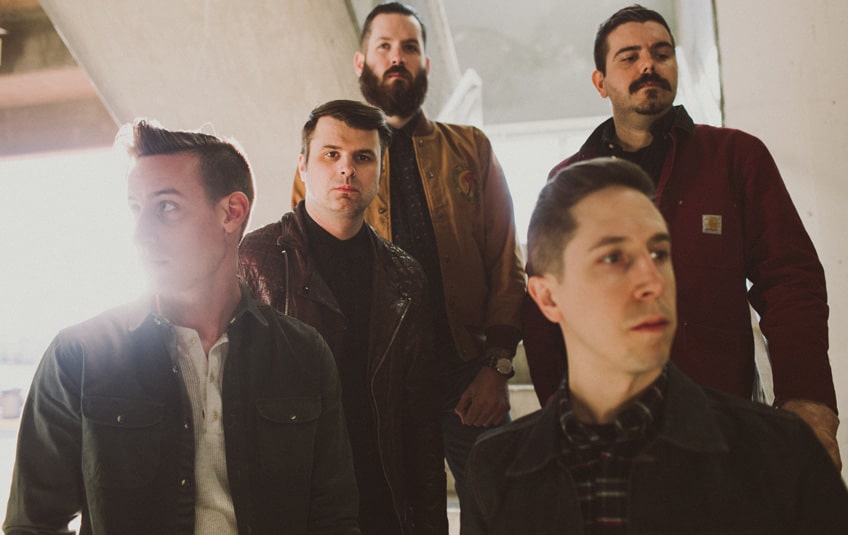 Das ist Silverstein
Hi und willkommen bei Lilas Review!
Kanada und Musik löst bei den meisten wohl eher Erinnerungen an Jazz Klänge von Michael Bublé aus. Doch Kanada kann auch ganz anders:
Mit Silverstein hat Kanada eine Post-Hardcore Band hervorgebracht die sich nach dem verstorbenen Autor Shel Silverstein benannt hat. Nach eigener Aussage wurde die Musik der fünf Jungs aus Burlington von zahlreichen anderen Bands beeinflusst. Silverstein ist bereits auf mehreren großen Festivals wie z.B. Rock am Ring sowie Rock am Park aufgetreten und waren 2006 die Vorband von Simple Plan auf ihrer Deutschland-Tour.
Die Redaktion ist der Ansicht, dass Silverstein eine recht unerschrockene und experimentierfreudige Post-Hardcore Band ist deren Interpretation von Kanye West – Runaway Freude macht zu hören.
Bildquelle: silversteinmusic.com
Lila is out, be the beat with you!