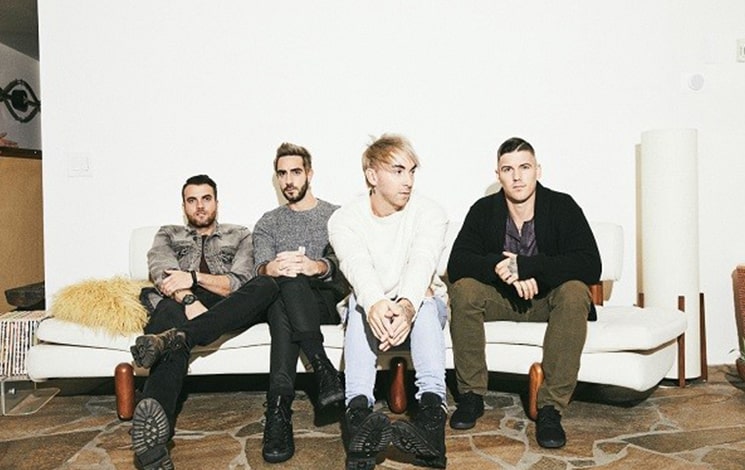 All Time Low kündigen neues Album "Last Young Renegade" an
Hi und willkommen zu Lilas News!
Es war ein ganz normaler Freitag. Nichts ahnend öffneten wir YouTube und stießen geradewegs auf das neue Musik Video von All Time Low. Nach erstmaligen ansehen war klar: Ein neues Album ist unterwegs.
Die Jungs haben es mal wieder getan. Am 2.Juni kommt Ihr neues Album "Last Young Renegade" heraus (Hierbei ein großes Dankeschön an die Band für dieses Vorzeitige Geburtstagsgeschenk;)) und kann seit gestern auf Ihrer Seite alltimelow.com vorbestellt werden.
Wir freuen uns auf das neue Album und halten euch auf den Laufenden!
Album Tracks:
Last Young Renegade

Drugs & Candy

Dirty Laundry

Good Times

Nice2KnoU

Life of the Party

Nightmares

Dark Side of Your Room

Ground Control (feat. Tegan and Sara)

Afterglow
Lila is out, be the beat with you!