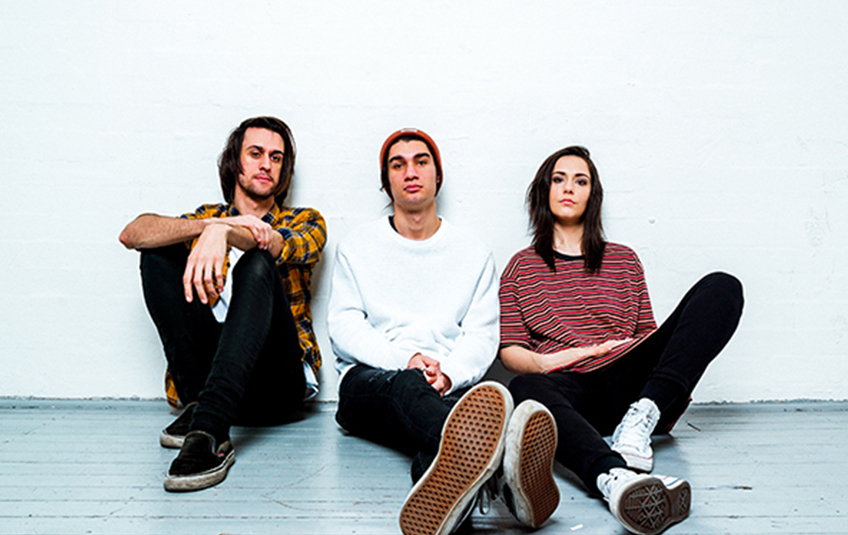 Stand Atlantic sind zurück mit Musik Video zu "Sidewinder"
Heya und willkommen zu Lilas News!
Stand Atlantic hat es schon wieder getan. Das Trio ist zurück mit einem neuen Musik Video zu ihrer EP "Sidewinder"!
Cool, Fresh und auf jeden Fall wert mal reinzuhören: So haben wir den neuen Song der Band in Erinnerung.
Bonnie Fraser, Sängerin und Gitarristin in der Band beschreibt Ihren neuen Track so:
"Sidewinder was written as a reminder that if you love someone, it's important to acknowledge and accept differences between each other. Never compromise who you are just to try and change something you can't."
Die Redaktion fiebert dem Release der EP am 15. September entgegen und hält euch weiterhin auf dem Laufenden!
Hier nochmal das Musik Video:
Lila is out, be the beat with you!