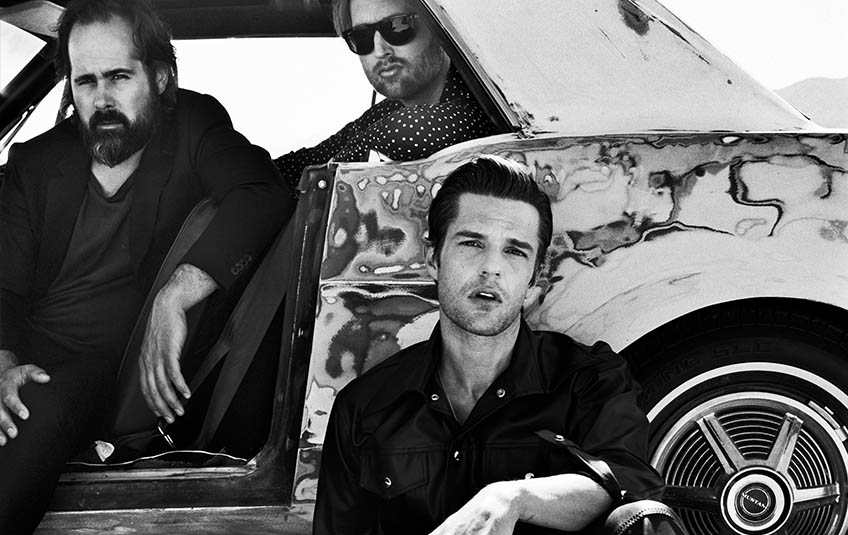 The Killers erobern mit "Wonderful Wonderful" die Charts + Platz 1 in den USA
Mit ihrem neuen Album "Wonderful Wonderful" mischen The Killers gerade die Charts rund um den Globus auf! In Großbritannien stieg das neue Werk der Band aus Las Vegas direkt auf Platz 1 in die Albumcharts ein und holte hierzulande auf Anhieb Platz 8! Auch in den USA läuft es gerade bestens, denn The Killers erreichten mit "Wonderful Wonderful" Platz 1 in den Billboard Charts und damit zum ersten Mal überhaupt die Chartspitze in ihrer Heimat.
Den Erfolg wird die Band um Frontmann Brandon Flowers im Frühjahr persönlich mit den deutschen Fans feiern, denn The Killers kommen auf Deutschlandtour! Tickets sind bereits erhältlich.
Quelle/-Bildquelle: Universal Music Group