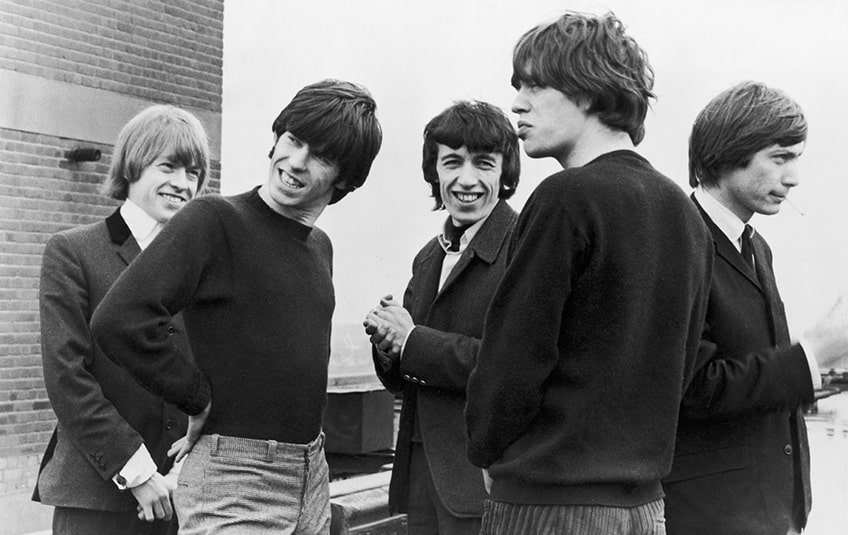 The Rolling Stones präsentieren weiteren Song aus "The Rolling Stones – On Air" + Neues Album erscheint am 01. Dezember
Mit dem Album "The Rolling Stones – On Air" erscheint am 01. Dezember eine ganz besondere Compilation der Rolling Stones mit selten gehörten Radio- und TV-Aufnahmen aus ihrer Gründungszeit – bevor sie zur "Größten Rock 'n' Roll Band der Welt" wurden. Nachdem die Rolling Stones im vergangenen Jahr mit "Blue & Lonesome" die Rückkehr zu ihren musikalischen Wurzeln, dem Blues, gefeiert haben, erscheint mit "On Air" der perfekte Leitfaden für ihre Anfangszeit. Die Rolling Stones spielten damals genau jenen Blues, dazu R&B, Soul und sogar einige Country-Songs Nacht für Nacht in Clubs und Tanzhallen und perfektionierten ihren Sound mit Liebe und Hingabe. "The Rolling Stones – On Air" ist ein einzigartige Retrospektive auf ihre Anfänge und ersten Radio- und TV-Auftritte.
Jetzt veröffentlichen The Rolling Stones den zweiten Track aus "The Rolling Stones – On Air". Dafür liefern sie die Hymne "(I Can't Get No) Satisfaction" in einer Aufnahme für das Radioformat "The Saturday Club" vom 18. September 1965.
Hier kann man in "(I Can't Get No) Satisfaction" reinhören
Quelle/-Bildquelle: Universal Music Group