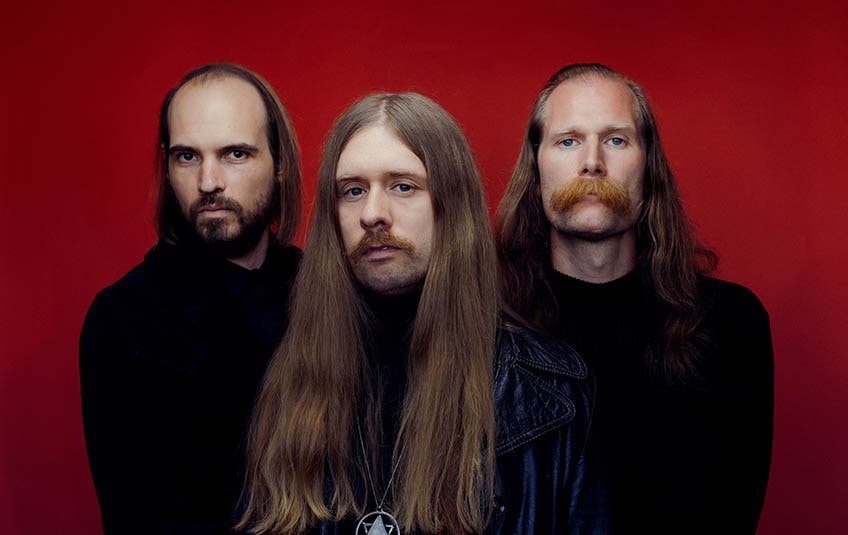 Kadavar kommen auf große Deutschlandtour
Hi und willkommen bei Lilas News!
Ho, Ho, Ho…. schon wieder ist ein Monat rum und bald schon steht Weihnachten vor der Tür. Aber bevor es soweit ist, möchten wir euch erst einmal die Tourdates für den November nahelegen. In diesem Monat möchten wir euch vor allem die Tour einiger Jungs aus Berlin (Kadavar) ans Herz legen.
Das Trio startete bereits ihre Tour am 25.10 in Monthey in der Schweiz und sind nun wieder auf ihren Weg zurück in ihre Heimat um dort dieses Jahr noch Gigs zum Besten zu geben. Kadavar sollte man sich unbedingt live geben und sollten die Jungs in eurer Nähe aufschlagen, können wir euch einen Besuch nur empfehlen.
Photocredit: Elizaveta Porodina
Lila is out, be the beat with you!