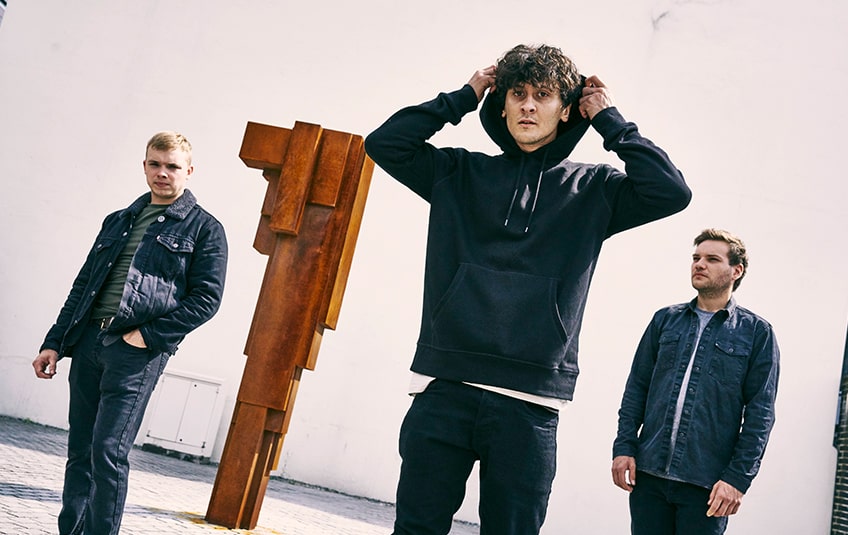 Press To Meco auf Tour mit Shinedown und Starset
Hi meine Immortals und willkommen zu Lilas News!
Es ist Wochenende – Die schönsten zwei Tage der Woche. Wir haben uns zusammengesetzt und für euch das Konzert der Woche herausgesucht, welches ihr nicht verpassen solltet. Meine Immortals, freut euch auf Press To Meco, Shinedown & Starset!
Die Bands spielen schon morgen in unserem Wohnzimmer Köln, und haben noch zwei weitere Stopps in Frankfurt und München geplant. Definitiv könnt ihr euch auf ein unglaubliches und energiegeladenes Konzerterlebnis freuen, von dem ihr vielleicht noch euren Enkeln erzählt. Im Gepäck haben Press To Meco, Shinedown and Starset brandneue Scheiben, großartige Musik und vermutlich eine Menge gute Laune.
Seid dabei und verpasst sie nicht!
Neugierig geworden? Hier ein kleiner Vorgeschmack mit Press To Mecos Song "Here's To The Fatigue":
Lila is out, be the beat with you!