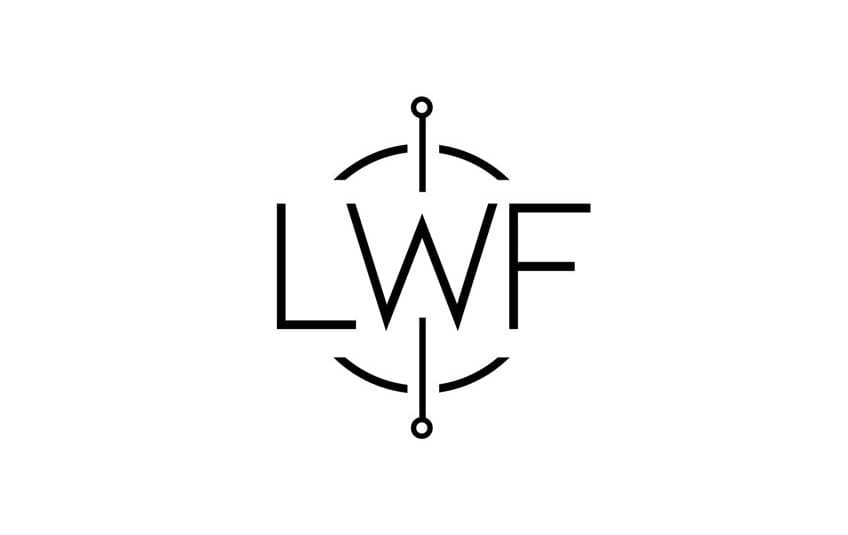 LestWeForget enthüllen Musikvideo zu neuer Single "Zero Won"
Hi und willkommen zu Lilas News!
Meine Immortals, vor kurzem haben wir euch die vier Jungs aus dem weitentfernten Großbritannien vorgestellt, LestWeForget. Nach dem Release ihrer neuen Single "Zero Won", haben die vier Jungs noch eine Schüppe draufgelegt und präsentieren nun den Massen ein neues Werk.
Passend zu ihrem Song "Zero Won" können sich nun Fans der Band auf ein dazugehöriges Musikvideo freuen. Das Ganze wurde von Launch Key Music gedreht, welche, laut eigenen Aussagen, nicht nur die Band und ihre Musik auf der Kamera fassen wollten, sondern auch die Geschichte des Songs. Gesagt, getan. LestWeForget zeigt sich im Video sehr authentisch, frisch und durch den Sound von "Zero Won" bekommt das Musikvideo den nötigen Feinschliff.
Bildquelle: LestWeForget
Lila is out, be the beat with you!