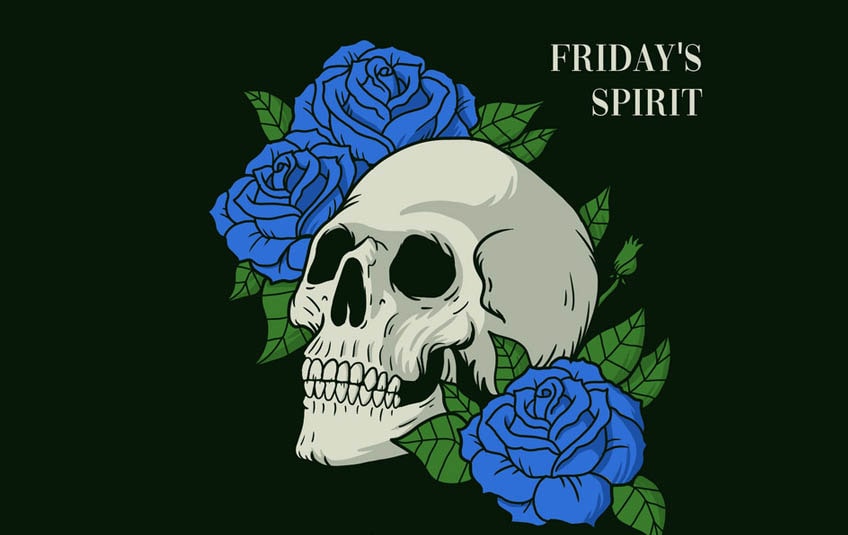 Friday's Spirit präsentieren neue Single "For All That's Left"
Hi und willkommen zu Lilas News!
Mit einer brandneuen Single im Gepäck, "For All That's Left", meldet sich das Punk Rock Trio Friday's Spirit zurück und lässt Fans auf einen Sound freuen, der sich treu geblieben ist. In ihrem neuesten Stück findet man sich wieder zwischen dem Gefühl zurückschauen und doch weitergehen zu wollen. Vergangenes loszulassen und stolz auf diese zu sein, dies ist ein Schritt, den auch die Jungs hinter sich gebracht haben. Weiterhin berichtet die Band zum Song folgendes:
""For All That's Left" captures an inner struggle, conflicting, filled with hope and despair, anger and forgiveness, rejection and acceptance until nothing really matters anymore."
Aufgenommen und produziert wurde das Ganze im Suseidl Studio in Österreich, ihrer Heimat. "For All That's Left" haben wir als einen vielseitigen, dynamischen Song kenngelernt, den man sich gerne anhört und wir euch nur wärmstens empfehlen können.
Hört es euch an:
Bildquelle: Friday's Spirit
Lila is out, be the beat with you!