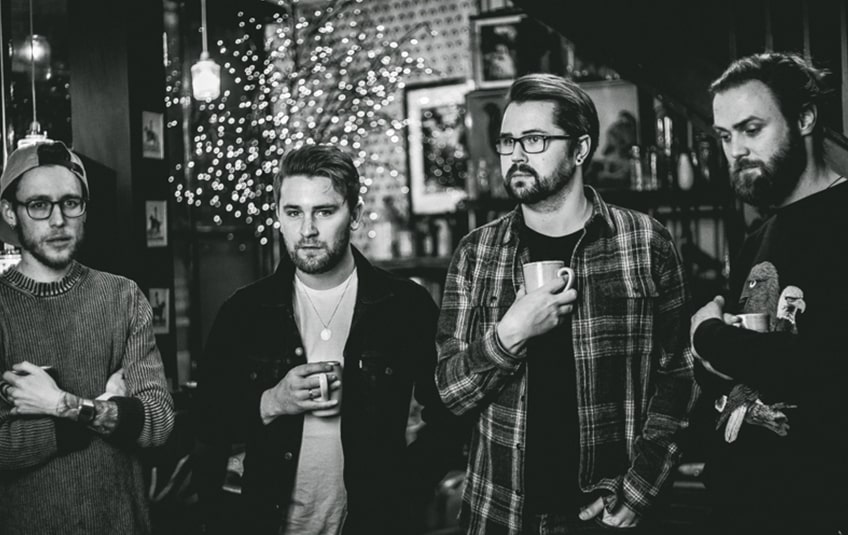 Prey Drive enthüllen neue Stripped-Version von "Once More With Feeling" + Music Video
Hi and welcome to Lila's news!
Seit letztem Jahr stehen Prey Drive unter Vertrag beim independent Label Krod Records und veröffentlichten darüber ihr neuestes Werk "Once More With Feeling". Nun, überrascht die vierköpfige Band ihre Fans mit einer neuen, persönlicheren Variante ihres gleichnamigen Songs.
Nach dem Release von "Once More With Feeling" entschied sich die Band dafür einige Songs des Albums neu zu gestalten, bzw. sie in einer anderen Version wiederzugeben. Gesagt, getan. Mit ihrer handgemachten, emotionalen Variante vom Song "Once More With Feeling" präsentieren sie ihren Fans passend zum regnerischen Herbstwetter, einen Sound, der zum Entspannen und Loslassen einlädt. Folgendes erzählt die Band zum Inhalt:
"The lyrics to the song are about living a lifetime with someone to then lose them and not know where to go next. Life coming to a dead end with only memories of the past to reflect on."
Wir würden uns freuen in Zukunft noch mehr von den Jungs zu hören und halten euch über alles Weitere auf dem Laufenden! Was denkt ihr von der neuen Single?
Für all die, die noch nicht ganz überzeugt sind, hier ihr Musikvideo zu "Once More With Feeling":
Lila is out, be the beat with you!