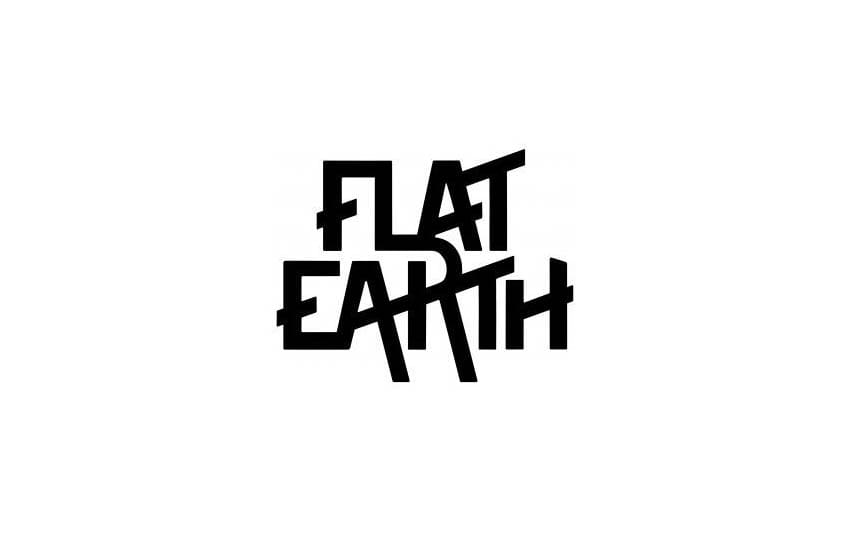 Flat Earth starten durch mit ihrer neuen Single "Neverhappy"
Hey und willkommen zu Lilas News!
Die Erde ist nicht immer rund, jedenfalls nicht bei unserer heutigen Band. Unter den Namen Flat Earth treten Ex-Amorphis Bassist Niclas Etelävuori, Ex-HIM Gitarrist Linde Lindström, Ex-HIM Schlagzeuger Gas Lipstick und at least Sänger Anthony Pikkarainen auf. Gegründet im weitentfernten Helsinki, Finnland besteht die Band seit knapp drei Jahren in dieser Konstellation und durfte ihr Können bereits als Opener von Größen wie Alice In Chains unter Beweis stellen. Leidenschaftlich und ambitioniert spielen die Jungs eine Mischung aus Rock, Hardrock sowie Psychedelic Rock, mit welchen sie nicht nur uns begeistern, sondern auch eine halbe Millionen Menschen auf Spotify. Besonders ihre neue Single "Neverhappy" können wir euch nur empfehlen. Melodische Gitarrenriffs treffen hierbei auf die markante, warme Stimme von Anthony und ergeben einen Sound, der wirklich Lust auf den kommenden Sommer macht. Folgendes erzählen die Jungs selbst zu ihrem neuen Song:
"A song about people who don't ever let themselves be happy. Overwhelming negativity seems to be a goddamn culture these days, and poor are the ones who think life is about contemplating your own insignificant problems. I'm sure the simplicity of life has added greatly to this phenomenon- people are sick for not worrying about real life problems so they think they can elevate to have unrealistic expectations about their lives. Rightfully life will bring everyone of us to our knees sooner or later."
Flat Earth ist unser Geheimtipp für den Juni und wir hoffen sehr, dass sie euch gefallen. Hier eine Kostprobe mit ihrer brandneuen Single "Neverhappy":
Lila is out, be the beat with you!