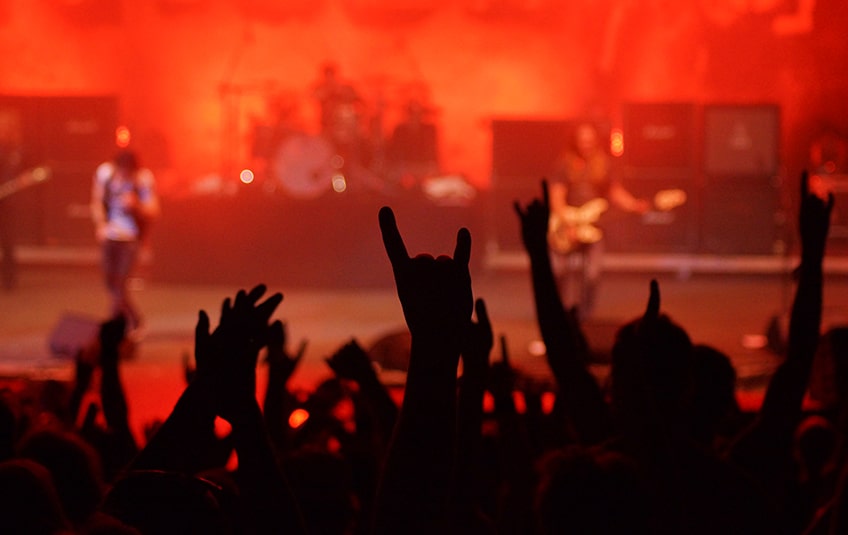 Rock im Bahnhof announces itself for 5 November + Continued of Rock im Fort
Am 5.11. findet in Bergheim Quadrath Ichendorf die allererste "Rock im Bahnhof" Veranstaltung statt.  Rock im Bahnhof ist die Fortsetzung der legendären Rock im Fort Veranstaltung aus Köln ,die vor genau zehn Jahren ihre Premiere hatte. 2017 war leider Schluss ,doch jetzt wird die Veranstaltung im neuen Rahmen wieder zum Leben erweckt.
Just like back then, the focus will be on good rock music, four bands will perform, there will be cold beer and - just like back then - admission is free!
What's missing now is the crowd, so come in numbers!
Where? Frenser Str. 11, 50127 Bergheim
When? 05 November, 6 pm
Bands? Ice Cream At The Alligator Park, Whorehouse Love, Arise In Silence und Undo
Facebook: Rock im Fort
Instagram: Rock im Banhof
Press release: Rock im Bahnhof