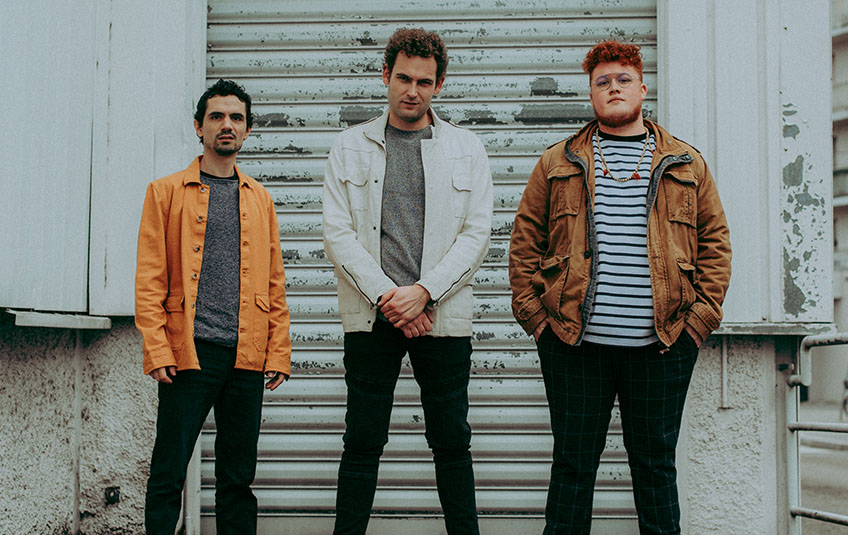 Burning Birds announce new album "Where We Belong" + release party
Hi and welcome to Lila's news!
Dynamic alternative rock meets an irrepressible, driving energy: this description fits the sound of the band Burning Birds , who present their debut album, "Where We Belong, on March 25.
Burning Birds was formed in 2019 in France and consists of Julien Rambaud (vocals/guitar), Leo (with accent) Gross (drummer) and Yohan Gomar Revel (bassist). With their EP "Take A Ride" the band gave a first glimpse of their versatile sound, now they are expanding it with their latest work. Two singles, "Out of the Cage" and "Brother" have already been released, giving fans another energetic mix of alternative rock and punk to look forward to. Julien tells about it:
"We think that this album is a kind of road trip, we conceived it as a sequence of stories that we tell to the one who listens to it, a sequence of landscapes that allow to live and dream strong emotions. There is what we hear, what we see, and often there is something complementary, the other side of what we say that is not necessarily said, and it will happen on this album through something instrumental. There's a connection between the songs in the way you think about them, and yet they will make you experience and feel completely different things each time. Each song exists independently of the others, telling its own story, yet being part of a whole."
We can only recommend to listen to it, it's worth it. Insider tip: If you are in Strasbourg on March 25th, don't miss the release party at Maison Bleue! Tickets are available here..
Photocredit: Jody Two Wolves
Lila is out, be the beat with you!