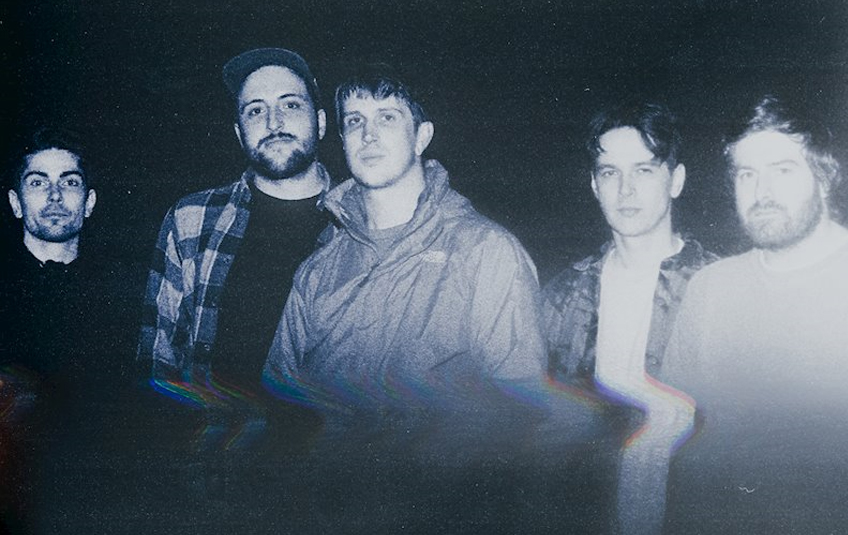 "A Eulogy For Those Still Here" - Counterparts release new album
Hi and welcome to Lila's review!
As a eulogy for all those who are still here, the latest work by Counterparts on 07 October, the hardcore punk band that shaped the genre with their sound. The expressive new record "A Eulogy For Those Still Here" reviews the last few years and once again gives fans hope for hard times.
Since their formation in 2007, the band has stood for a distinctive mix of hardcore punk and melodic hardcore that heats up the mosh pit with the very first note. Known for an intense change in their rhythm and volume, their new album, released via Pure Noise Records, also lets you look forward to familiar sounds.
As a tribute to life, the band mainly deals with feelings towards transience, which Branden, the band's singer, especially struggles with. For all those who are there and listen, the band expresses a moment of pause, which is needed especially in difficult phases of life. Their new album shows that it is important to appreciate what you have and at the same time take the time to say goodbye to it.
"When I notice that something is wrong or something is not right, I can't just wait for it to happen. I start to catastrophise and then sometimes I just want to bring these things about. On a lot of this record, I'm mourning someone who's still alive, or saying goodbye to something that hasn't gone yet."
The band has packed this wall of mixed emotions into a total of eleven songs and combined it with their passion for music, resulting in a coherent body of work. It is focused, honest and very versatile in its sound. You get this versatility especially in songs like "Skin Beneath A Scar" , where Counterparts literally plays with different melodies and volumes, which again gives the song more depth and space. The band makes a clear statement with their new album, which is thought-provoking and moving.
Counterparts present with their new album not only a work that documents their musical progress of the last years, but an album for all fans of the band and those who need someone to listen to. A moment to take a breath, "A Eulogy For Those Still Here" ist this.
Picture from: Ben Ward
Lila is out, be the beat with you!