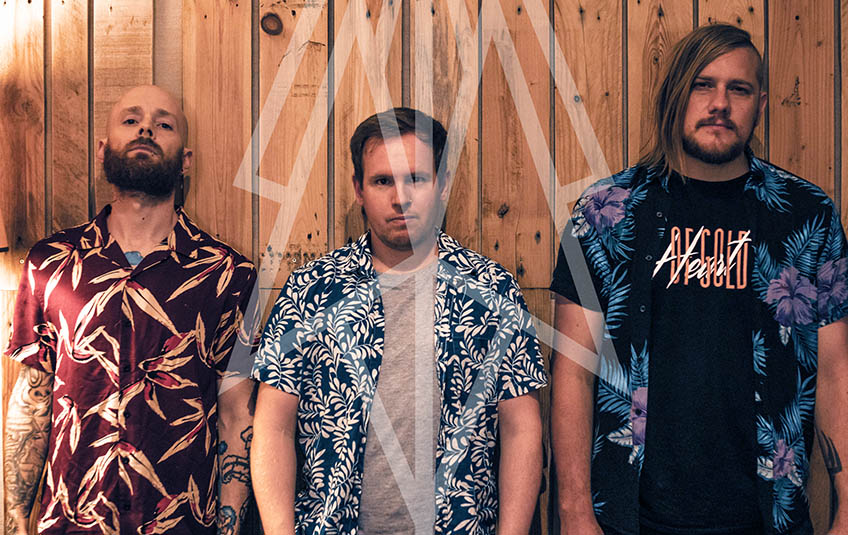 Dohny Jep release brand new EP "No More Love"! Our "Album Of The Month"
Hi and welcome to Lila's review!
Our magazine is always on the lookout for new and unusual sounds from the underground that only a few people in the scene know about. Today, we want to introduce you to such a sound in the form of the latest work "No More Love" by the exceptional band Dohny Yep .
When you listen to the videos of the band and their music, you don't believe at first that this is a newcomer band from 2019. The musicians Stuart and Peter have already played in various bands and participated in several projects and wanted to create something with Dohny Yep that neither of them had done before. It should be ordinary and a challenge that the duo can grow from - exactly that, they have realised. The former duo was complemented by drummer Rowan and was now ready to present their music on the stages of this world with a befitting album release tour. But again, Corona intervened and the guys retreated to the studio to work on new material. You can now hear the result on their new record.
"No More Love" offers everything you would expect from a modern alternative rock record: energetic choruses that encourage you to sing along as well as dynamic guitar riffs accompanied by slightly dark, striking melodies. Although the disc only consists of four songs, they are so well coordinated musically and lyrically that you just press repeat after the first run-through. You can expect a harmonious combination of rock, pop, synth and light metal influences, which partly remind you of the last works by Architects and Bring Me The Horizon. No wonder, because the EP was produced and mixed by none other than Rhys May (BMTH, Don Broco, While She Sleeps). The band shows different facets of their skills in this short work and finally give their sound room to develop with this album. We recommend you to listen to the record from top to bottom, because the special atmosphere that Dohny Yep develops builds up from song to song.
Dohny Yep is a band that we can call an insider tip. Despite their short formation, the sound that the three artists produce seems to be just the right stuff that we, and certainly one or two of you, need. Our "Album of the month"!
Lila is out, be the beat with you!