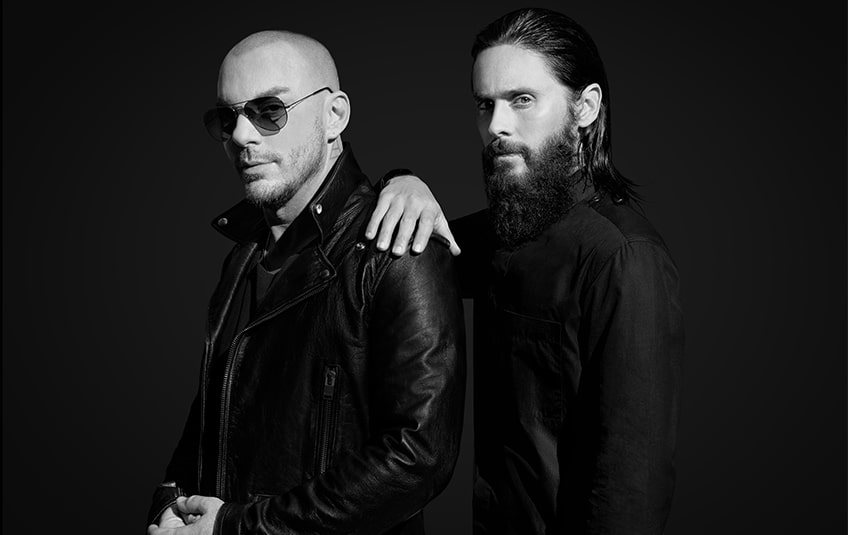 Thirty Seconds To Mars surprise Freiburg fan with house visit
After releasing their new album in February "AMERICA" have published, are located Thirty Seconds To Mars on world tour. In Germany they have already played some concerts in May and finally also at Rock am Ring and Rock in the park rocked. Now the band around mastermind Jared Leto back to Germany and stood in Freiburg on stage. For one fan a dream came true:
Together with Radio BigFm surprised Jared Leto a superfan Leena in a very special way. During Leena was on the way to the concert hall, visited Jared Leto the apartment of the Freiburg native - and made herself comfortable with her teddy slippers on her couch. The whole thing was filmed and later shown as a clip at the concert. Leena couldn't believe her eyes when she recognized her staircase and apartment in the clip. You can see the whole action here.
Press release: Universal Music Group