Posted by:

From the editors Uncategorized Comments Off

on Über Uns-3
Über Uns-3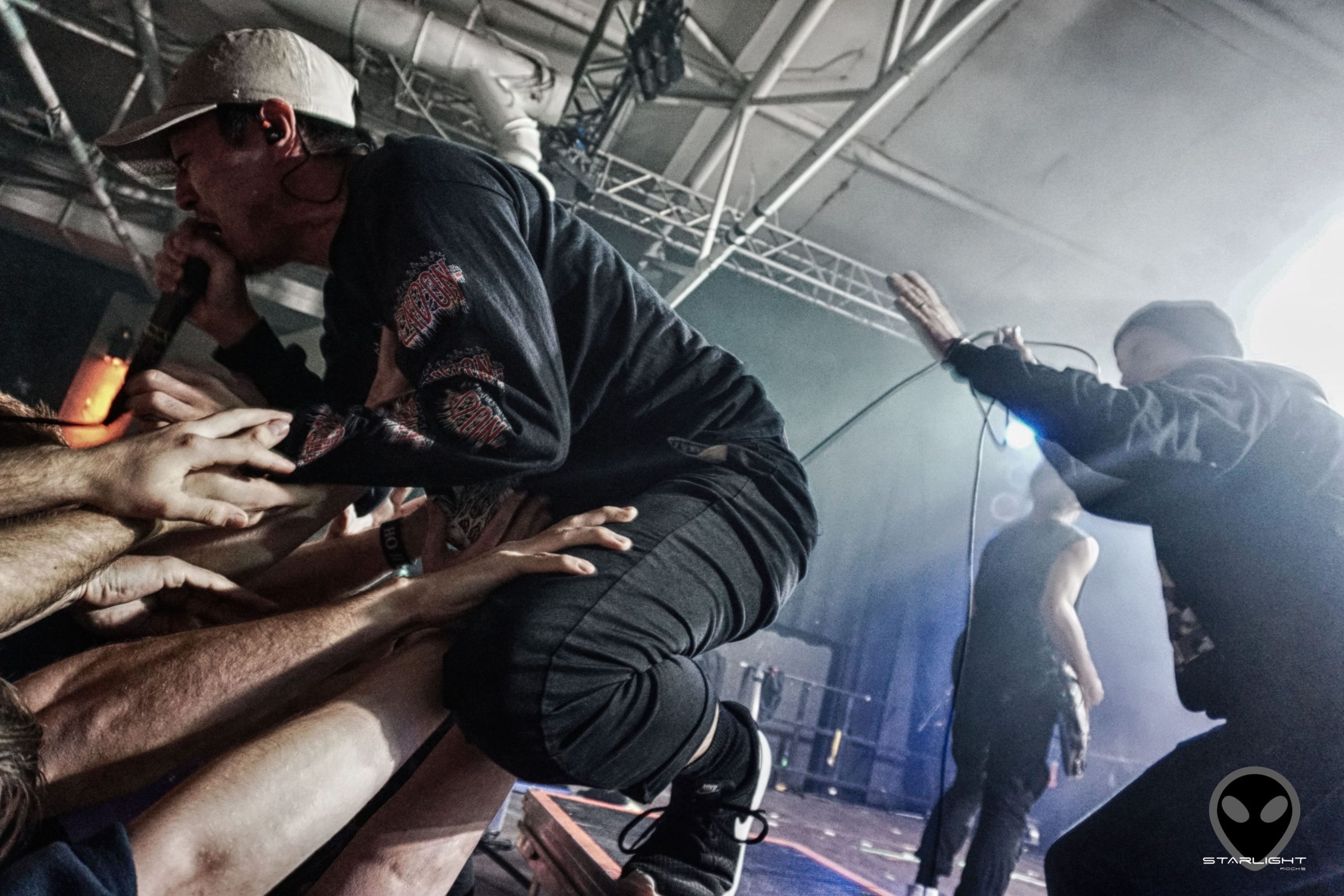 Since 2017 we stand for everything around the metal and rock scene. As passionate musicians, we know both sides, in front of and behind the stage, and started the magazine with the idea of combining both. We started writing about artists and bands from the scene and over the years developed a large network of various partners with whom we work together. From PR agencies, record labels to individual bands, we are in contact and thus always introduce you to the latest music from this area in advance and give you an insight behind the scenes. What do we do differently? We only write about the music we like. Of course, everyone's taste in music is different and maybe there is an album that we like, but you don't, which is why we give you recommendations from our side and we also give you an insight into the music we like.
We recommend you to listen to it for yourself. Besides reviews and news, we also write live reports about concerts we have been to. From smaller underground concerts in cosy venues to huge concert halls with rock and metal legends, we like to visit bands and artists at their concerts. In our section Behind The Noise we tell you about our experiences and look forward to hearing about yours on social media! Browse through the individual reports and find your next festival or concert.
At Starlight.rocks, we also run a marketplace alongside the magazine, Bands at homefor musicians as well as a video portal, Heavy.town. With our projects we support bands and artists and bring them together with their fans.