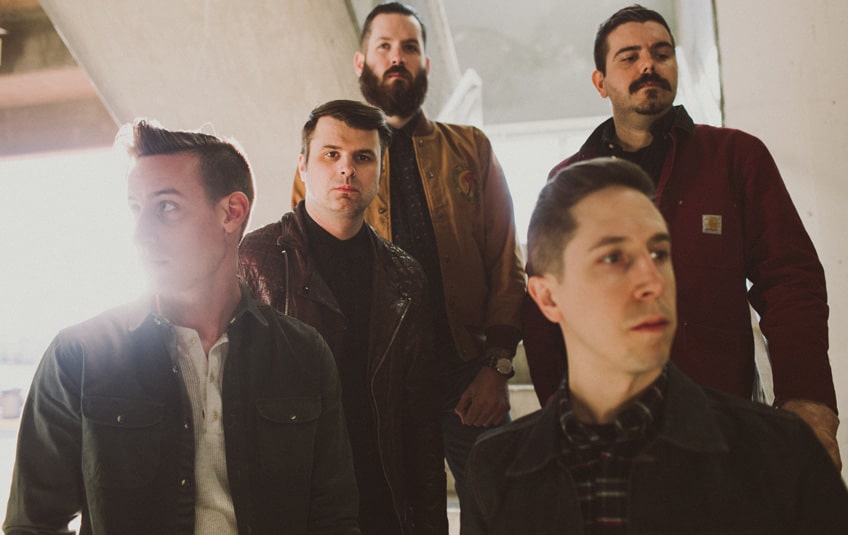 This is Silverstein
Hi and welcome to Lila's review!
For most people, Canada and music probably conjure up memories of Michael Bublé's jazz sounds. But Canada can also be quite different:
With Silverstein, Canada has produced a post-hardcore band that named itself after the late author Shel Silverstein. According to their own statement, the music of the five guys from Burlington was influenced by numerous other bands. Silverstein has already performed at several major festivals such as Rock am Ring as well as Rock am Park and were the opening band for Simple Plan on their German tour in 2006.
The editors are of the opinion that Silverstein is a quite fearless and experimental post-hardcore band whose interpretation of Kanye West - Runaway is a joy to listen to.
Photocredit: silversteinmusic.com
Lila is out, be the beat with you!