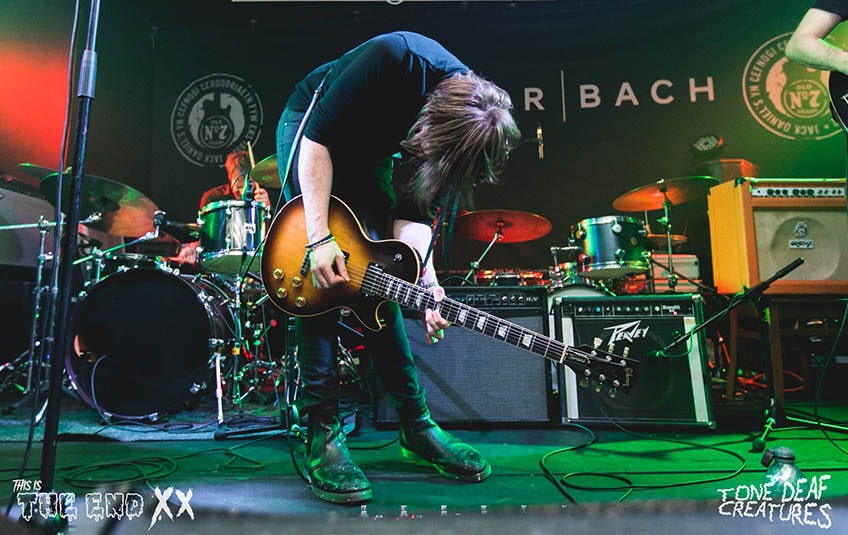 Death Cult Electric presents brand new single "Snakes And Their Children" Tomorrow! + music video
Hi and welcome to Lila's news!
Tomorrow the band Death Cult Electric releases their latest single "Snakes And Their Children" and delivers directly the matching music video, which the band has shot and edited independently. The result: A creative, post-apocalyptic video, inspired by the horror movies from the 90s and accompanied by an energetic and psychedelic sound, which definitely bears Death Cult Electrics signature.
Death Cult Electric is a band that is not afraid to rock the boat with their music and take up socio-critical topics in their songs. With their sound, which moves between punk rock, alternative as well as light electro/pop influences, they released so far with each single a peculiarity with itself, which always provides for surprises. Each song is a little different, a little new and colorful. The young quartet has only released three singles, but with "Snakes And Their Children" it won't be long before an EP or even, hopefully, an album materializes.
You can watch the video for her new single tomorrow via her YouTube Kanal .
Lila is out, be the beat with you!