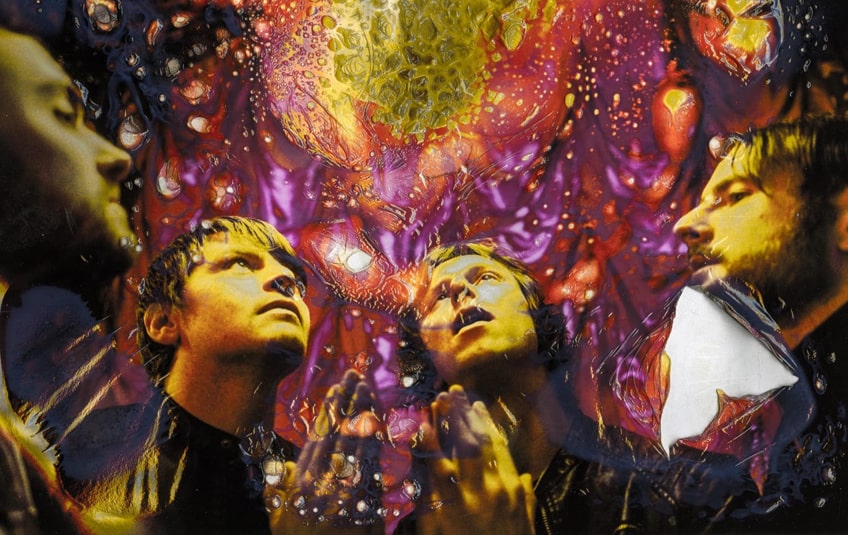 Death Cult Electric unleashes unbridled rock sound with new single "Lucifer in the Sky with Diamonds"
Hi and welcome to Lila's news!
The devil's favorite band has a name: Death Cult Electric.
Recently the band released their latest single "Lucifer in the Sky with Diamonds" and presented with it an unstoppable psychedelic rock sound. Unmistakable encounters this time their characteristic musical style with modern influences, which in their combination guarantee controlled chaos. Chaos that breaks genre conventions and won't let you go after the first listen. The band tells about it:
"Our higher powers tasked us with writing actual real rock songs. They stated that if we wrote the same love song that every rock band has done for the last 40 years, we would be punished. So far they are pleased with our progress...."
The single release was supported by Black Maraca Records and Symphonic Distribution. With "Lucifer in the Sky with Diamonds" the band hits the nerve of the time and releases with this a successful piece of work, which raises the expectations for further pieces. An absolute recommendation from us!
You can listen to the song here:
Lila is out, be the beat with you!