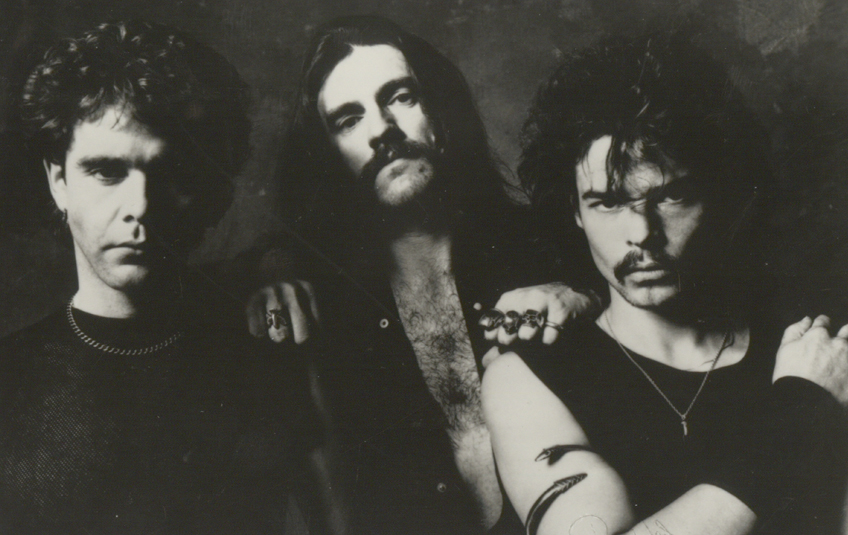 Motörhead give us "Another Perfect Day" : Announcement of the deluxe version of their sixth studio album
Hi and welcome to Lila's news!
In times of crisis and uncertainty, rock giants Motörhead give us a ray of light at the end of the tunnel with their message of "an Another Perfect Day."
That's right, one of the most influential rock bands of our time are making a comeback with an announcement that will please fans. To honor the 40th anniversary of their cult album "Another Perfect Day," they're releasing a deluxe version on November 03 with never-before-released songs, live recordings and more. Motörhead thus return to their beginnings and once again leave room for their experimental sound, which especially with this record makes you look back nostalgically to those confused times. Now the sixth studio album of the band is rehashed and appears in a new version that fans should not miss: A nine-design features demo tracks as well as three songs to an unreleased concert from Hull City Hall in 1983. One of the demos, "Climber", which you should know as "Shine", has already been released with a video.
The new edition will be available with a bound book package in the form of a double CD or triple LP with an amp killer of remaster of the original album. In it there is the original album, the demos as well as the live recordings. Also included is the entire history of the album as well as never before released photos. Furthermore, there is a limited blue and black edition of the album.
Motörhead have achieved a lot in their long career and show with this deluxe version that is far from over. One of the most successful bands of rock announces its return loudly.
Whoever wants to pre-order the album should definitely do so now: imotorhead.com
More information about the album, an insight into their band history and much more, you will get soon here. Stay tuned!
Image source: Allan Ballard
Lila is out, be the beat with you!