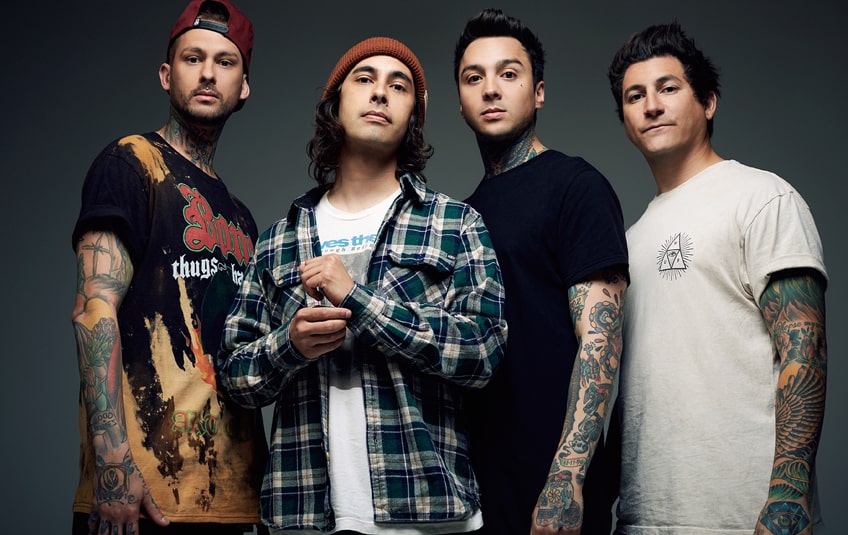 Pierce The Veil "Misadventure" Album Review
Hi and welcome to Lila's review!
Recently we already mentioned that we will present a few albums and since we have no idea what to call it, we put the word "Review" behind it. This time it's the album "Misadventures" by Pierce the Veil. After about four years, the American post-hardcore band has released a new album that we like even better than the last one!
The album is currently available in two versions (Deluxe and Standard). No matter which version you listen to, it has a huge load of musically and lyrically good music that is not only recommended to those who are going on holiday.
The cover of the album is a pretty cool pocket knife (in red and white), which we unfortunately couldn't find on Ebay (if you find it, please contact us ;)). We personally liked the "light and cosy" atmosphere of the songs. At this point a big praise to the band! Listen to it and convince yourself! Lila's absolute recommendation for summer 2016!
Photocredit: piercetheveil.net
Lila is out, be the beat with you!