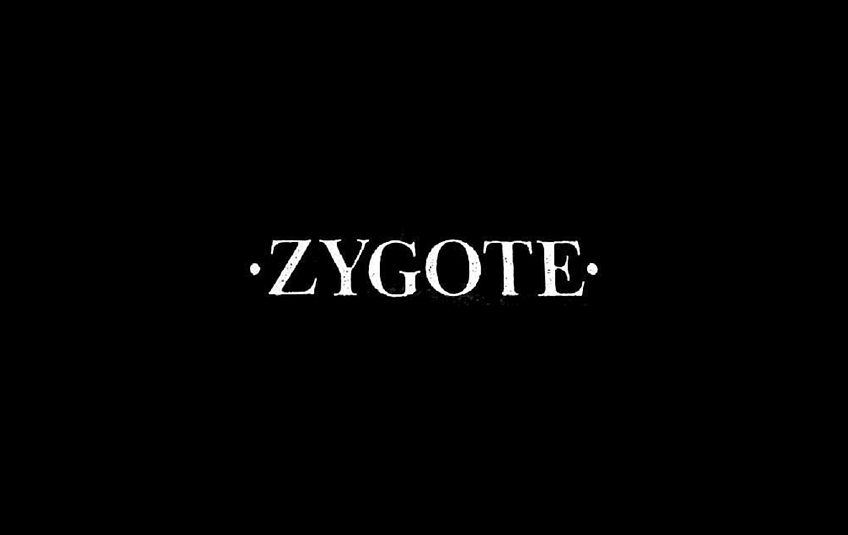 Pine Hill Records release reissue of Zygote's debut album "A Wind Of Knives"
Hi and welcome to Lila's news!
After the band Amebix, a four-piece punk combo with roots in England, broke up in 1987, founding members Chris Miller ("Stig"), Robert Richards ("Spider"), George Fletcher ("Smutpig") decided to release their music under a new name and together with bassist Tim Crow formed the band ZygoteIn the rather short history of the band, the guys released an album titled "A Wind Of Knives", which is now reissued via Pine Hill Records and celebrates its comeback.
The record label from the USA revives the album of the band in the form of a special vinyl edition limited to about 250 copies. The old punk sound of the 90s is released for fans worldwide once again and gets a new silver presentation.
If you still need a Christmas present we recommend it especially for fans of the band and followers of the underground punk of the 90s. Here is the link to the store: Pine Hill Records – Zygote
Lila is out, be the beat with you!