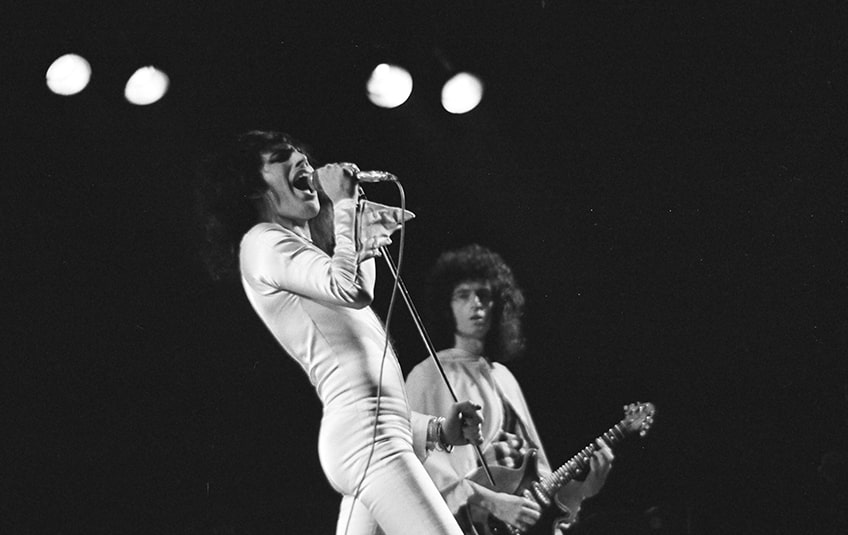 Queen call for the big "You Are The Champions" fan contest! Become a part of Queen history
Who doesn't know the song that sounds like the ultimate definition of a stadium anthem: "We Are The Champions" is one of the best known and most popular Queen-classics. Now all fans of the rock icons have the opportunity to be a part of the Queen-history! Queen invite you to the big "You Are The Champions"-Fan Contest! Become a part of the three new video versions of "Bohemian Rhapsody", "Don't Stop Me Now" and "A Kind Of Magic". Musicians, singers, dancers, graphic and video designers around the globe are asked to submit their ideas now.
All info about the contest can be found here: yourarethechampions.com
In December, the first record fell and Queens "Bohemian Rhapsody" was also officially the most streamed song of the 20th century. In addition, the song is also the most streamed "Classic Rock" track of all time. Also remain in 2019 Queen continues on a record course: "Bohemian Rhapsody" cracks the 1 billion limit on YouTube and is also the first video created before 1990 to reach the record!
Press release: Universal Music Group