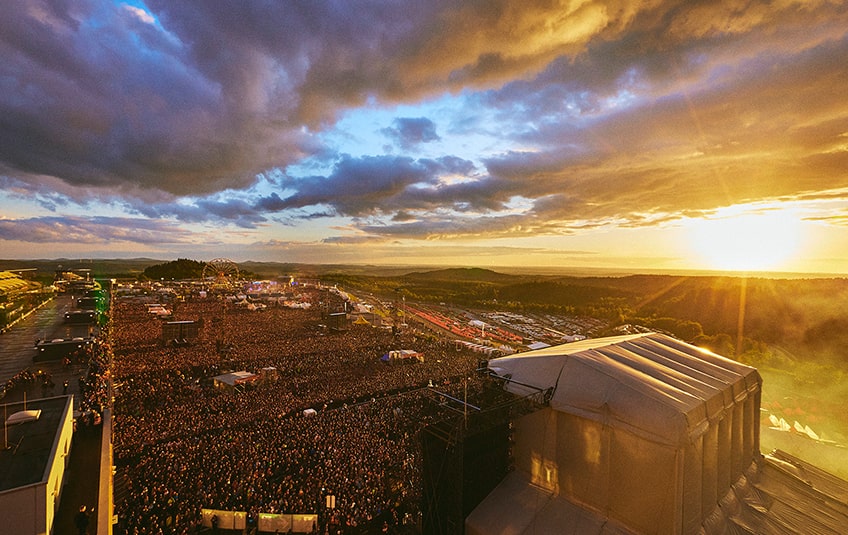 News about the line-up: These acts will perform at the Rock am Ring Festival
Hi and welcome to Lila's news!
Only 3000 tickets are still available and in less than a month Rock am Ring and Rock in the park Festival opens its doors for thousands of fans of loud music. Now there are news from the organizer, which we do not want to withhold from you.
As you surely noticed, August Burns Red can't make their tour in June due to financial reasons, so they had to cancel it. On Instagram they tell:
"Due to a large amount of financial issues, including the rising costs of our transportation in Europe, we have made the difficult decision to cancel our June European tour dates. In our 14 years of touring in Europe we've never had to cancel a single performance, so we don't take this decision lightly. We can't wait to make it up to you this fall when we return with Bury Tomorrow, Miss May I, and Thornhill. We know this news is very disappointing and we appreciate your understanding."
Also other bands like Code Orange, Donna Missal as well as the exceptional artist Lewis Capaldi can unfortunately not appear at the cult festival. Therefore, the organizer gives an update on the line-up. With The Linda Lindas, Sondaschule and Redhook the organizers expand the festival and its Punk / Rock offer, with three bands that you certainly do not want to miss. Especially The Linda Lindas, a newcomer Punk-Rock band from Los Angeles, we would like to warmly recommend.
The organizers have also announced that Lidl will open a pop-up store on the grounds. Rubber boots, beer as well as food for your daily needs will be available there at supermarket prices. So you can fully enjoy the festival experience without having to worry about anything.
In addition, as of next week, there will finally be a schedule for the stage times of the individual bands, which we will share with you in a timely manner. Soon we will give you an insight into the headliners and highlights of the festival. More news will follow!
Photocredit: Thomas Rabsch
Lila is out, be the beat with you!