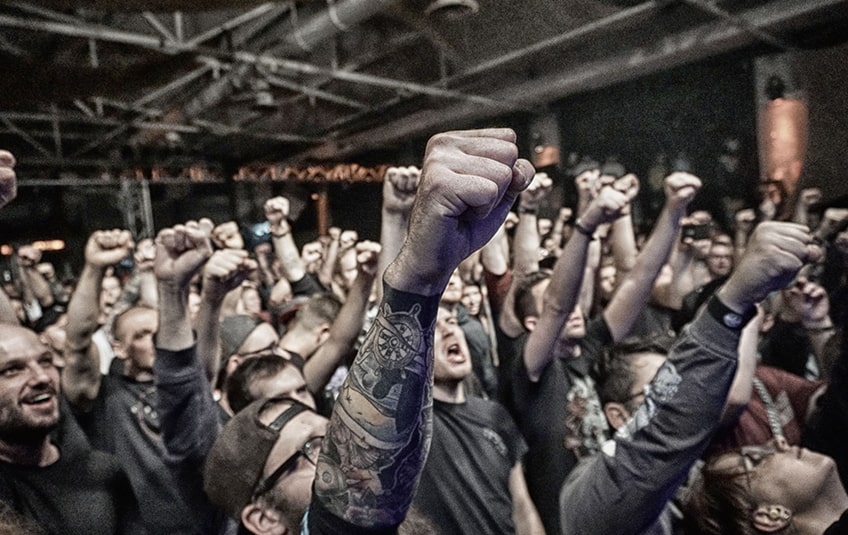 The timetable is online - changes in the line-up
Hi and welcome to Lila's news!
In less than two weeks the Rock am Ring and Rock in the park Festival will start, so there are news about the timetable. It has been published in the official app together with the respective stage names, which you should download in advance to get a good start into the festival. All information regarding travel, camping and much more can be found there at a glance, so that you can put together your own festival experience individually. Before the event, we will provide you with a summary of the most important information and highlights, so that you can simply enjoy your stay.
Note: The app is available for both Android and IOS.
The line-up with its highlights we have already presented to you in advance, but you are welcome to look at it again here. For this year, in addition to already known innovations, there are also new stage names, "Utopia," "Mandora" and "Orbit", whereby DreamHouse has added its own touch to the traditional festival. This was already seen in the new design of the website, which is also taken up in the app. We can well imagine that these innovations will be joined by others, but they will retain the charm of the festival.
In addition to the publication of the timetable in the in-house app, which will officially go online tomorrow, there are also small changes in the line-up: Devin Townsend, Gymnastics styles and Trettman unfortunately had to cancel. Instead, you can look forward to two more acts that now complete the line-up. First of all Caliban, who not only complete the metal faction, but also have a new album in their luggage, which they will present at both cult festivals. For 25 years, the band has been thrilling audiences with their very own metalcore sound, which is why they are now continuing this era with "Dystopia" .
For those who are also enthusiastic about hip-hop and just want to party, there is now supply in the form of BHZ (Bananahaze). The band also released a new album last year and can now finally present "half:four" to a wide audience.
Our magazine is definitely looking forward to the festival and hopes to see one or the other of you on site!
Lila is out, be the beat with you!