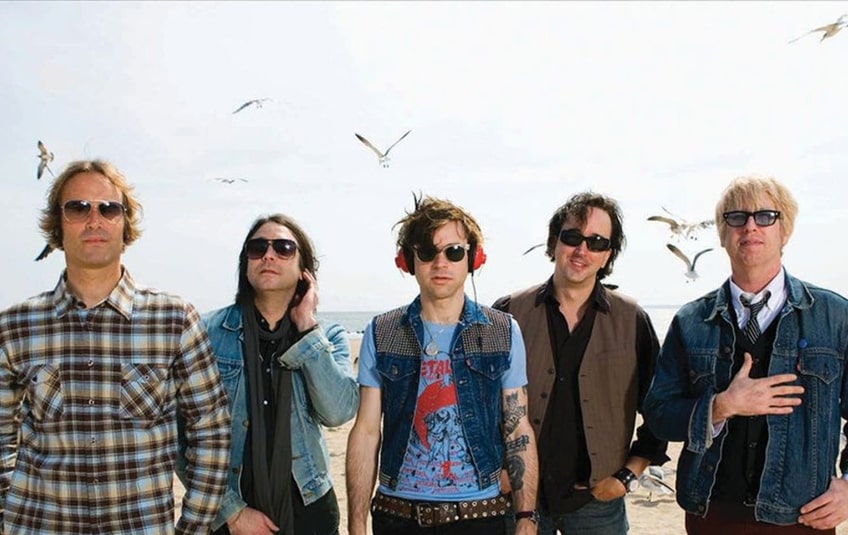 Ryan Adams reports back with new album "Prisoner" in spring 2017
He's a cat lover, a comic book enthusiast with a weakness for pinball machines, and an indie superstar on the side. The New York Times calls him "one of the most elegant singer-songwriters of his generation." We're talking about Ryan Adams, who releases his new album "Prisoner" on February 17.
"Do You Still Love Me" is the first single and available to listen to now and as an instant-grat track at album pre-order. "I've been thinking about the different states of desire and what it means to be a prisoner of your desire," Adams said in an interview about the new album.
The twelve tracks that make up "Prisoner" reflect the last two and a half years, during which Adams released his latest album, toured the world, made a Taylor Swift covers album and was nominated for two Grammys. "What was going on inside me was strong enough that all I had to do was sit down and the songs just flowed out of me."
In this clip, Ryan Adams announces the album: Guest on LIL BUB's Big Show
Press release: Universal Music Group