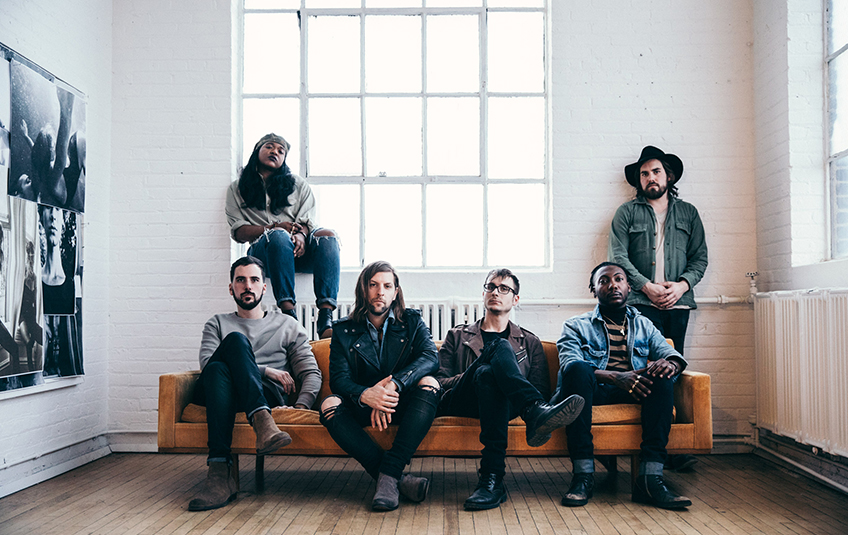 Welshly Arms to play at Velux EHF Final4 2018 in Cologne on 27 May
When on May 27, 2018 the FINAL 4 the European Handball Champions League in the Cologne Lanxess Arena the spectators in the hall and in front of the TV sets can look forward to a very special musical guest: WELSHLY ARMS will heat up the audience and among other things their new single "Sanctuary" and the hit single "Legendary" perform live!
The single "Sanctuary" is the first harbinger of the new album "No Place Is Home". The album will be released on 08 June and follows her self-titled debut as well as the worldwide successful single/EP "Legendary"which was awarded gold in Germany and Switzerland. In the USA achieved "Legendary" hit the top ten, garnered more than 30 million streams within a few months, and became one of the biggest global (indie) hits of last year.
That Welshly Arms now in Cologne at the handball championship the final musically gilded, that is no coincidence: "We are big sports fans and are really looking forward to the incredible atmosphere in Cologne."
Source/Picture: Universal Music Group, Peter Larson