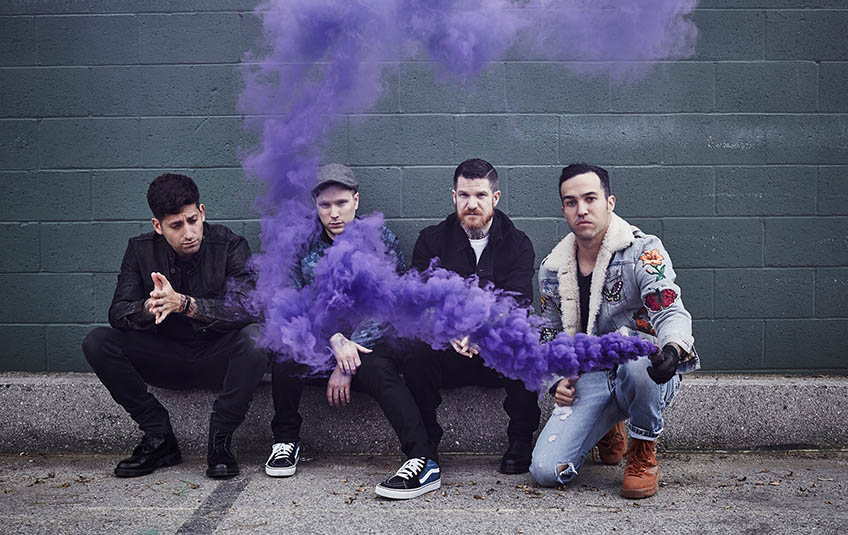 Fall Out Boy is back! New album "Mania"
Hi and welcome to Lila's news!
It feels like yesterday when the boys released their albumTake it to your Grave", completing their first steps. Now the boys announce a new album.
"Mania" is its name and will be released on 15 September this year. The new "era" has been duly heralded by FOB with the music video for "Young and Menace" and thus takes a somewhat different direction, which we like quite a bit.
Not much is known about the new album yet. With the exception of the cover:
A large purple room at the end of which there is a view of an ocean with raging waves. After the last album, our editorial team has high expectations for the new disc, of which we hope that the name "A Fall Out Boy LP" indicates the release of an album version on vinyl. Our studio is looking forward to the band's further development and will keep you posted!
Photocredit: Universal Music Group
Lila is out, be the beat with you!