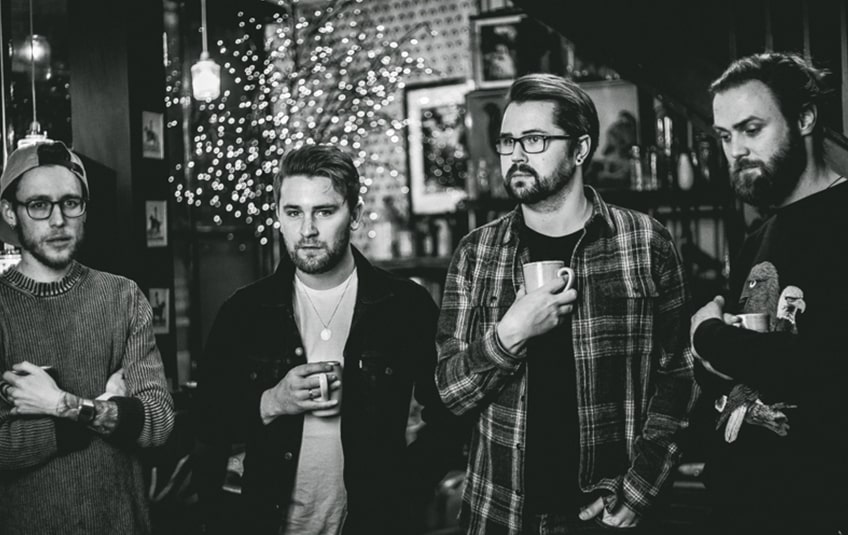 Prey Drive unveil new stripped down version of "Once More With Feeling" + music video
Hi and welcome to Lila's news!
Since last year Prey Drive signed a contract with the independent label Krod Records and released their latest work "Once More With Feeling". Now, the four-piece band surprises their fans with a new, more personal version of their eponymous song.
After the release of "Once More With Feeling" the band decided to remake some songs of the album, respectively to play them in a different version. No sooner said than done. With their handmade, emotional variant of the song "Once More With Feeling" they present their fans fitting to the rainy autumn weather, a sound that invites to relax and let go. The band tells the following about the content:
"The lyrics to the song are about living a lifetime with someone to then lose them and not know where to go next. Life coming to a dead end with only memories of the past to reflect on."
We would be happy to hear more from the guys in the future and will keep you posted about everything else! What do you think of the new single?
For all those who are not quite convinced yet, here is their music video for "Once More With Feeling":
Lila is out, be the beat with you!