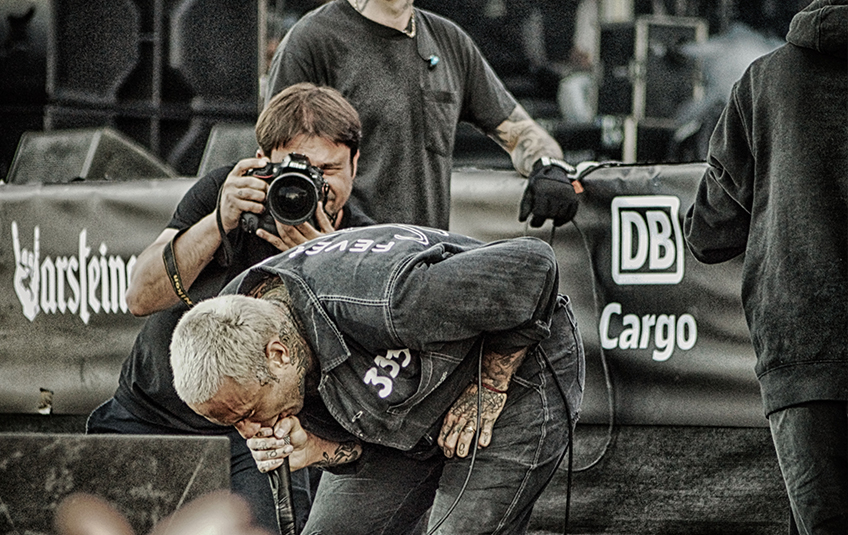 The twin festival Rock am Ring and Rock im Park announces first wave of bands
Hi and welcome to Lila's news!
My Immortals, the time has finally come. The cult festival Rock am Ring and Rock im Park are back with the first wave of bands we can welcome next year. 90,000 spectators can look forward to some exceptional bands from the rock, pop and metal genres, which will once again make for a memorable weekend.
One of the first headliners to announce themselves is Dead pants Last year they were already on stage at the opening with the Donots and officially welcomed the Ringrockers. The headliners for the other two days have not yet been announced, but many fans suspect that it might be Bring Me The Horizon and Kraftklub We are definitely curious to see if it will be both acts or maybe someone else will surprise us with their performance.
The headliners will be seamlessly followed by greats like Evanescence, Yungblud, Papa Roach, Architects and NOFX who could even be headliners themselves in our opinion. If that's not reason enough for a visit to the festival, you should have ordered your ticket for next year at the latest with the names Nothing But Thieves, Silverstein, Motionless In White and Jinjer .
One act we are particularly looking forward to and who also performed at the festival in 2022 is Fever 333For this performance and for the Nova Twins, who are also performing at the festival under the Fever label, are well worth a look.
Get your Ticket here: Rock am Ring tickets.
Lila is out, be the beat with you!