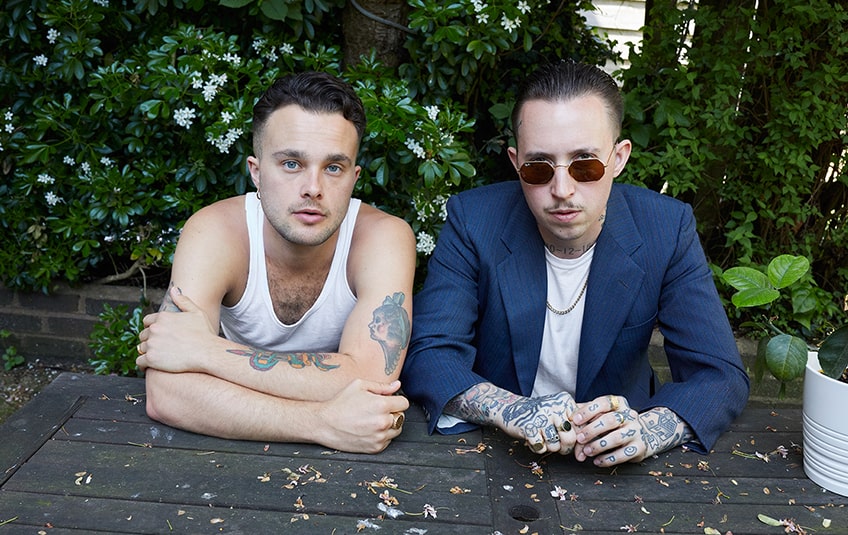 Slaves auf Tour mit The Prodigy
Nachdem sie im Sommer ihr Album "Acts of Fear And Love" veröffentlicht und vor kurzem ihre Deutschland-Tour gespielt haben, folgt ein weiteres Highlight, denn SLAVES sind nun gemeinsam mit den legendären The Prodigy auf Tour! Bereits kommende Woche startet die Tour und SLAVES haben natürlich ihr aktuelles Album im Gepäck.
Es ist eine kurze, knackige, vertonte Absichtserklärung; eine Explosion, die sich nichts aus Erwartungen macht und stattdessen klar zum Ausdruck bringt, wie diese Band die Welt im Jahr 2018 sieht. "Acts Of Fear And Love" ist ungeschminkt, unverblümt, kompromisslos. Ein ehrlicher nächster Schritt – und das vielleicht beste Album, das SLAVES bisher abgeliefert haben.
Alle Tourdates findet ihr wie gewohnt bei uns.
Press release: Universal Music Group