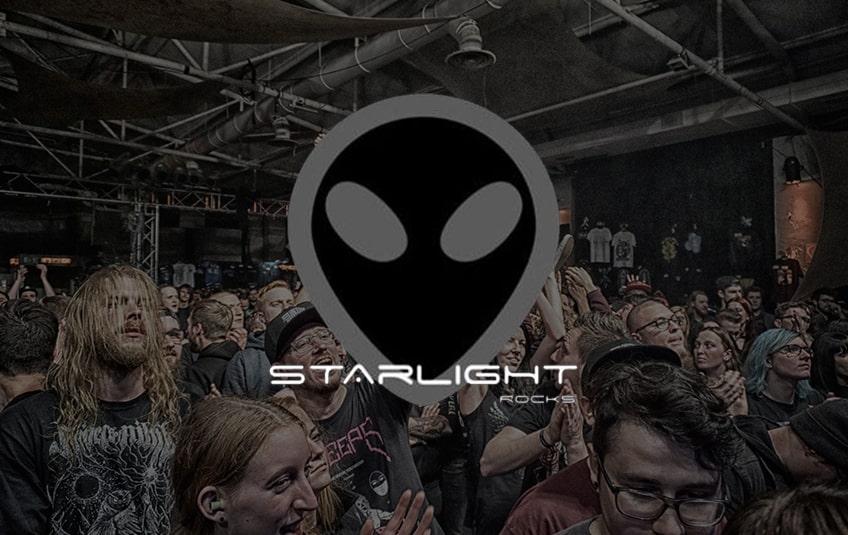 Slipknot - Unique cinema experience "Day Of The Gusano" on 06 September 2017
SLIPKNOT. A true sonic phenomenon, a nine-piece force of nature and one of hard music's most important, distinctive, uncompromising and creatively inventive bands. These fans play an important role in MusicScreen's new documentary titled. "Day Of The Gusano". The 90-minute documentary will be shown as a one-time event only at the September 6, 2017 in over 1,000 cinemas worldwide to be seen.
Under the direction of SLIPKNOTs band member Shawn Crahan, also known as "clown", documented "Day of The Gusano" the band's first performance in Mexico in December 2015. The film includes exclusive interviews with SLIPKNOTs band members talking about the importance of their fan base and the long-awaited very first appearance in Mexico City. The pre-sale for the cinema event will start in July, when the participating cinemas will also be announced.
In conjunction with the announcement of the film launch SLIPKNOT also their #AskSlipknot Campaign. Fans are encouraged to submit their questions to the band via Facebook or Twitter, using the hashtag #AskSlipknot to use. The band will choose some questions and answer them as part of the cinema event.
Press release: Universal Music Group