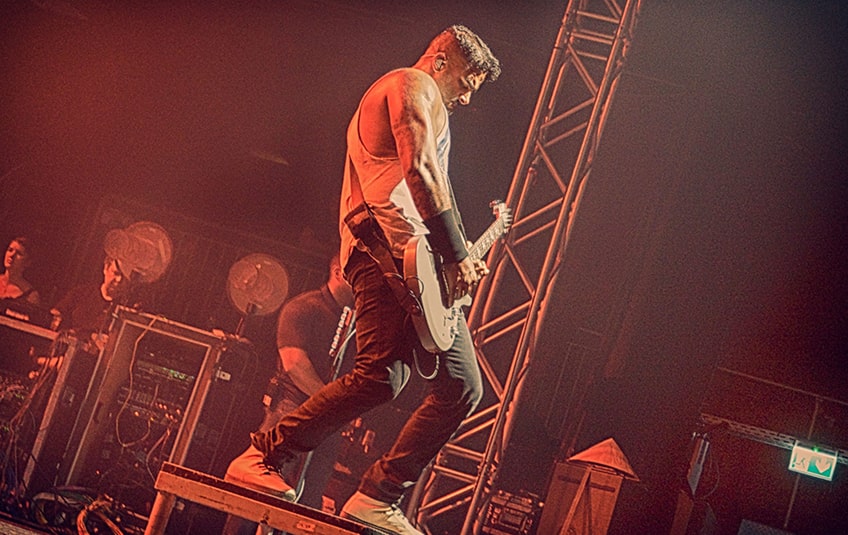 Sum41 surprise with new music video for "Out For Blood
Hi and welcome to Lila's news!
Loud, untamed and definitely badass -. Sum 41 is back again. The original rocks of punk surprise their fans today with a brand new song, "Out For Blood". The good piece delivers a dynamic as well as energetic sound and lets look forward to future following songs of the band or maybe to a new disc? Who knows. We will keep you up to date!
"Out For Blood" combines a modern sound with an uneven, raw punk style. The guys are not afraid to incorporate new elements into their music and stay true to their sound. In their brand new track, the band creates an atmosphere reminiscent of the Last Judgment and is highly recommended by us to listen outside in such good weather, it's well worth it!
Curious now? Then watch here their music video for "Out For Blood" an:
Lila is out, be the beat with you!