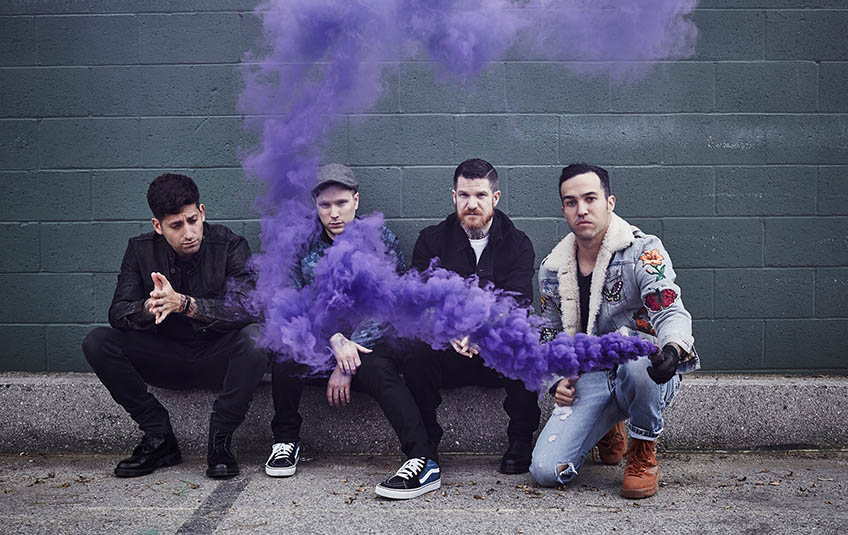 Fall Out Boy with new single and video from the upcoming album "Mania" ++ Germany Tour 2018
Fall Out Boy release their new song "Hold Me Tight Or Don't" and announce their European tour at the same time. Together with the single, they show the music video, which is bursting with energy, colourful costumes and coloured smoke. After "Young And Menace", "Champion" and "The Last Of The Real Ones" , the Grammy nominees thus deliver the fourth single from their album "M A N I A", which will be released on 19 January 2018.
The video for "Hold Me Tight Or Don't" is available here
"M A N I A" is the band's seventh studio album. Patrick Stump (Vocals/Guitar), Pete Wentz (Bass), Joe Trohman (Guitarre) and Andy Hurley (drums) provide another highlight with "Champion" and shorten the waiting time for their new work "M A N I A".
Press release: Universal Music Group