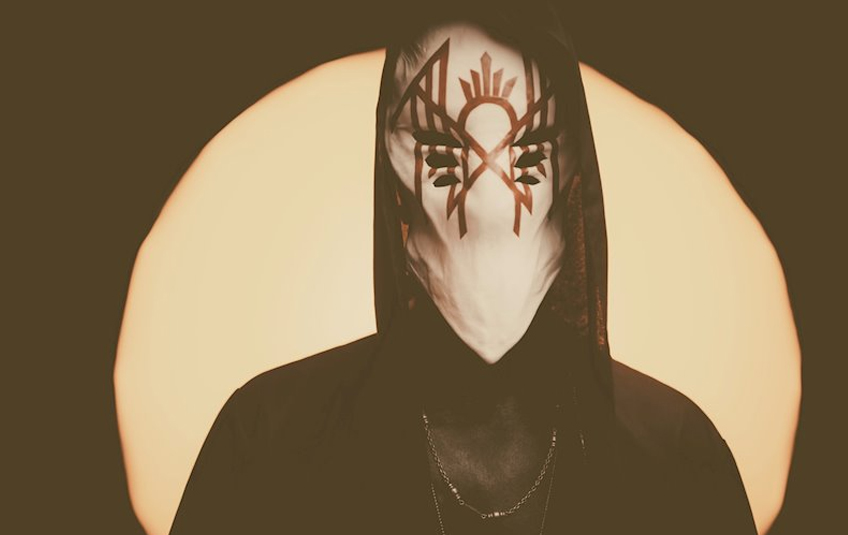 "Take Me Back To Eden" - Sleep Token to release third studio album May 19
Hi and welcome to Lila's review!
One of the most sought-after and at the same time most mysterious bands of our favourite genre presents its long-awaited new studio album this Friday:
"Take Me Back To Eden" from Sleep token invites you into a fantastic world of sounds that surprises and leaves you speechless.
The band Sleep token is no longer an insider tip and stands for a fresh, modern sound that cannot be pigeonholed. From metal, rock, pop to various subgenres, the band serves a variety of different musical styles and combines them with a cinematic, atmospheric sound.
As unique as their music, the band itself is unconventional and difficult to categorise. Not much is known about Sleep token , including that the singer's name is Vessel. The members are all anonymous and wear masks when they perform. According to their own statements, the band worships the god "Sleep" with their music, who Vessel met in a dream and to whom they also pay tribute in their new album.
The first five chronologically consecutive singles and the song "DYWTYLM" have already been released and gave a first insight into what their new album is about: the transience of life. The individual songs tell stories about life, divine connections and their own highs and lows. This is clearly recognisable in the length of the individual songs, which always shine with unexpected twists and turns. Sometimes they hit you unprepared and take you away into dynamic breakdowns, sometimes the melody turns into pure melancholy and brings forth emotional moments from your own past. Opposites are combined here and put together to form a harmonious body of work, with a combination you have to come up with first: Blues rock, indie, rap, pop, metal and rock are combined with spherical sounds that make a comparison with any other band impossible.
Especially songs like "chokehold", "vore". but also the title song "Take Me Back To Eden" can only be recommended here, which give a good overview of Sleep Token's sound spectrum. Especially for those of you who like to hear something new, we can only recommend their album.
If you already know the band and definitely want to see them live, you shouldn't miss them on their tour, which will also take them to selected festivals and concert venues in Germany. Click here for tickets: www.sleep-token.com
Photocredit: Andy Ford
Lila is out, be the beat with you!