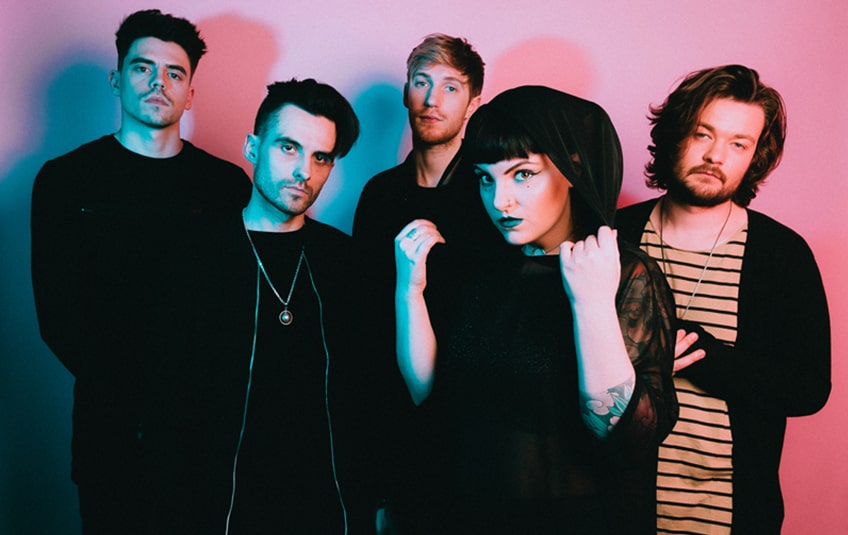 Tigress unveil new EP "Like It Is"
Hi and welcome to Lila's review!
My Immortals, to honor this holy beautiful and above all relaxing Sunday, we have for you once again a new review. This time we present you the "Like It Is" EP by Tigress before, have fun!
With the energetic song "Give Me A Chance" the band starts their new EP and gives a first good impression into the 18-minute disc. Still flashed by the first song, the next track starts with a huge bang. Characterized by a fast beat, crass vocals and a lightness that you rarely hear, the name of the song "Power Lines" clearly lives up to its name!
From song to song, the disc increased and definitely invites you to sing along at the top of your voice. Loud, rebellious and a total earworm, the band succeeds with "Temper Temper" a crowning conclusion. Also live is Tigress in our opinion an absolute must and should the quintet be in your area soon, we advise you to drop by.
The cover of the EP shows a statue broken into three parts on a pink background. Plain and simple, the name of the band and the album is written below.
Conclusion: An EP that has many different facets and is a pleasure to listen to!
Image source: Tom Pullen
Lila is out, be the beat with you!