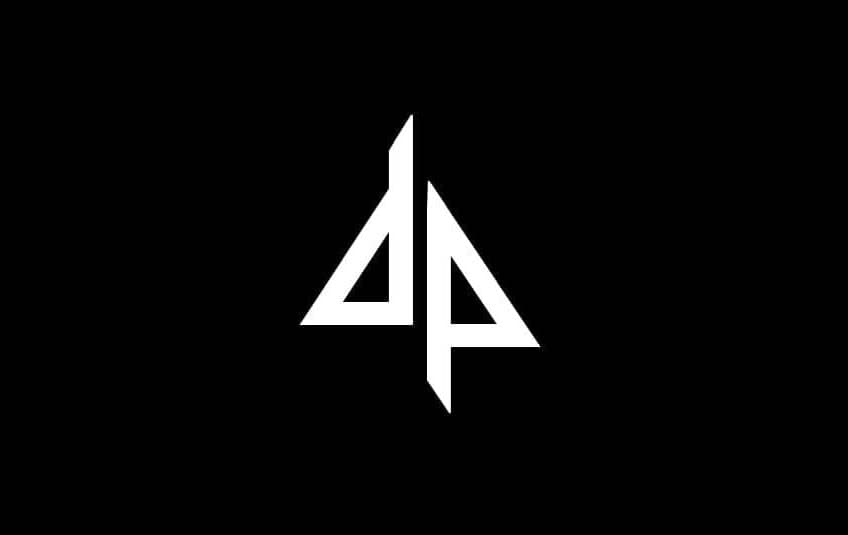 Druckphase releases new Single "Apokalypse hat Zeit" + Release-concert this friday!
Hi and welcome to Lila's news!
After a long wait, the time has finally come - Pressure phase are releasing a new song this Friday and let us look forward to a possible follow-up to their EP of the same name. The first song is "Apocalypse has time", which was already announced on Instagram together with their single release concert in Wuppertal. If you can't make it to the concert, you can also listen to the new song on Spotify and surely watch the matching music video on YouTube soon. Pressure phase heralds a new era of their creative work with this track and confirms this with the symbolic burning of their old logo.
The band is ready, are you?
We last saw the guys at the Escalate Festival , where we already got a first taste of their latest song. As energetic and passionate as we got to know them, the band won't stand still at their concert in Wuppertal and will heat up the audience with "Apocalypse has time" ! We can only recommend you to drop by and not miss the concert "Resurrection 2022" .
2G+ is valid. Tickets and more info can be found here: learn more.
Photocredit: Druckphase
Lila is out, be the beat with you!